27 Apr

Shevlin Commons – Earth Advantage Silver & Energy Star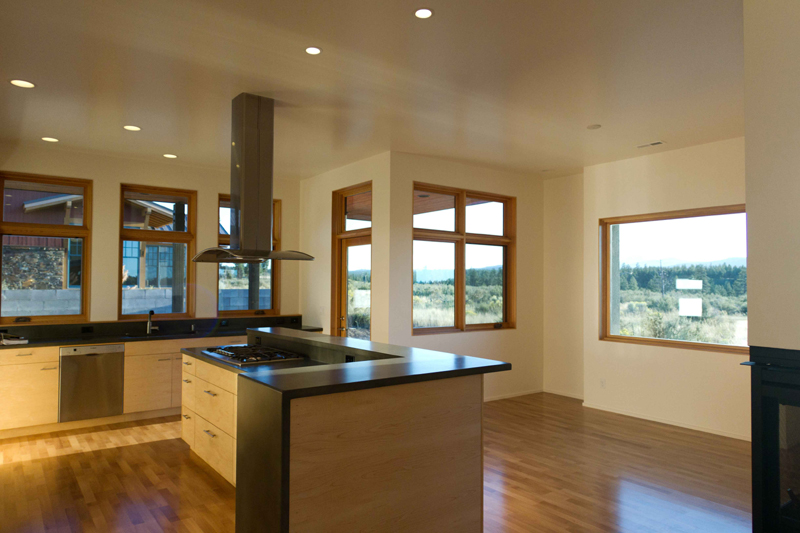 We built this custom home to be highly energy efficient and healthy – using SIPs (Structural Insulated Panels), radiant flooring, and non-toxic materials, including a special recycled insulation.  It is certified Earth Advantage Silver and Energy Star.
Click here to read more and see inside this home.