26 Aug

Home Inspiration: Creating Your Own Library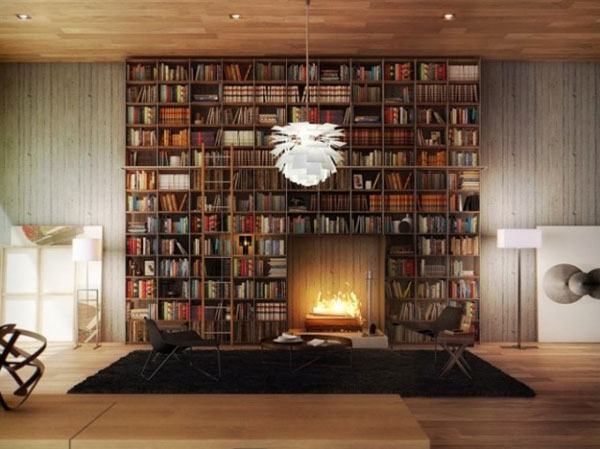 Whether you want to display rare tomes and antique maps or simply want to organize your books, a home library is an extension of you and your intellectual interests. You may decide to use your home library as a study area or computer space as well.
Double Duty: If you don't have space in your home specifically set aside for a library, consider incorporating bookshelves into stairs or use your books to help define a space in lieu of a large piece of art
Planning Ahead: Your library will likely grow and evolve. Use free-standing shelves to accommodate new additions. They can be placed against the wall or in the middle of the room and moved around the room.
Make it Fun: Your home library (large or small) can be both stylish and fun. Kids of all ages love the classic library ladder. Or you could try what this South Korean family did, and install a slide.
Photo credits: Inhabitat, Homes15, Freshome, Toxel, Homedit