28 Apr

Carlton – Earth Advantage Silver & Energy Star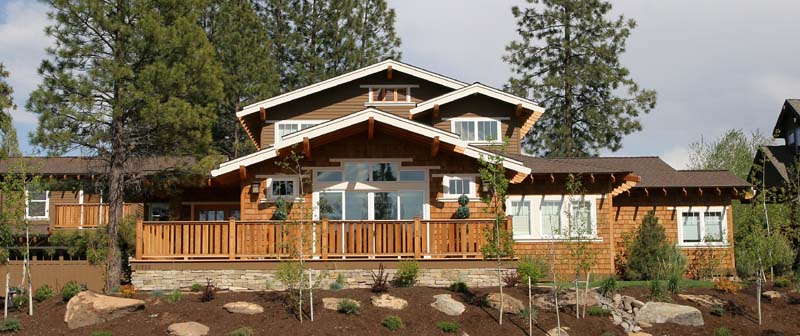 We built the Carlton Residence as an Arts and Crafts style home with a design that focuses on livability and efficiency throughout. It is certified Earth Advantage – Silver and Energy Star.
Click here to read more and see inside this home.