27 Jul

Barham – Earth Advantage Silver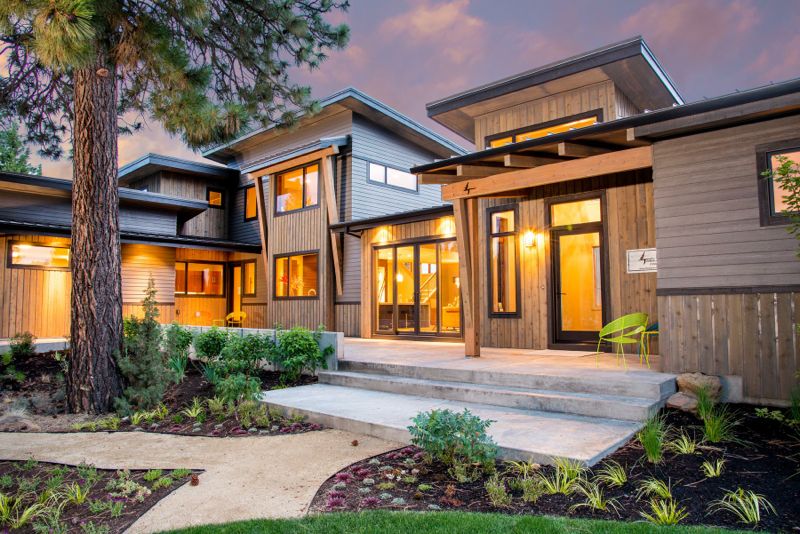 Winner of the 2014 COBA Tour of Homes – Green Builder Award, the Barham home is situated just west of Bend, Oregon, in Teterow with western views and ample outdoor living areas. Keeping livability and efficiency at the forefront of our building process, we built this home to be certified Earth Advantage – Silver.
Click here to read more and see inside this home.