13 Dec

4 Home Trends to Watch in 2017

We love looking at building and design trends and if you're building a new, custom home, remodeling your existing house, or giving your space a fresh look with a few touches, our guess is that you like to watch them too. So, here are four home trends we're watching for 2017:
Subway Tile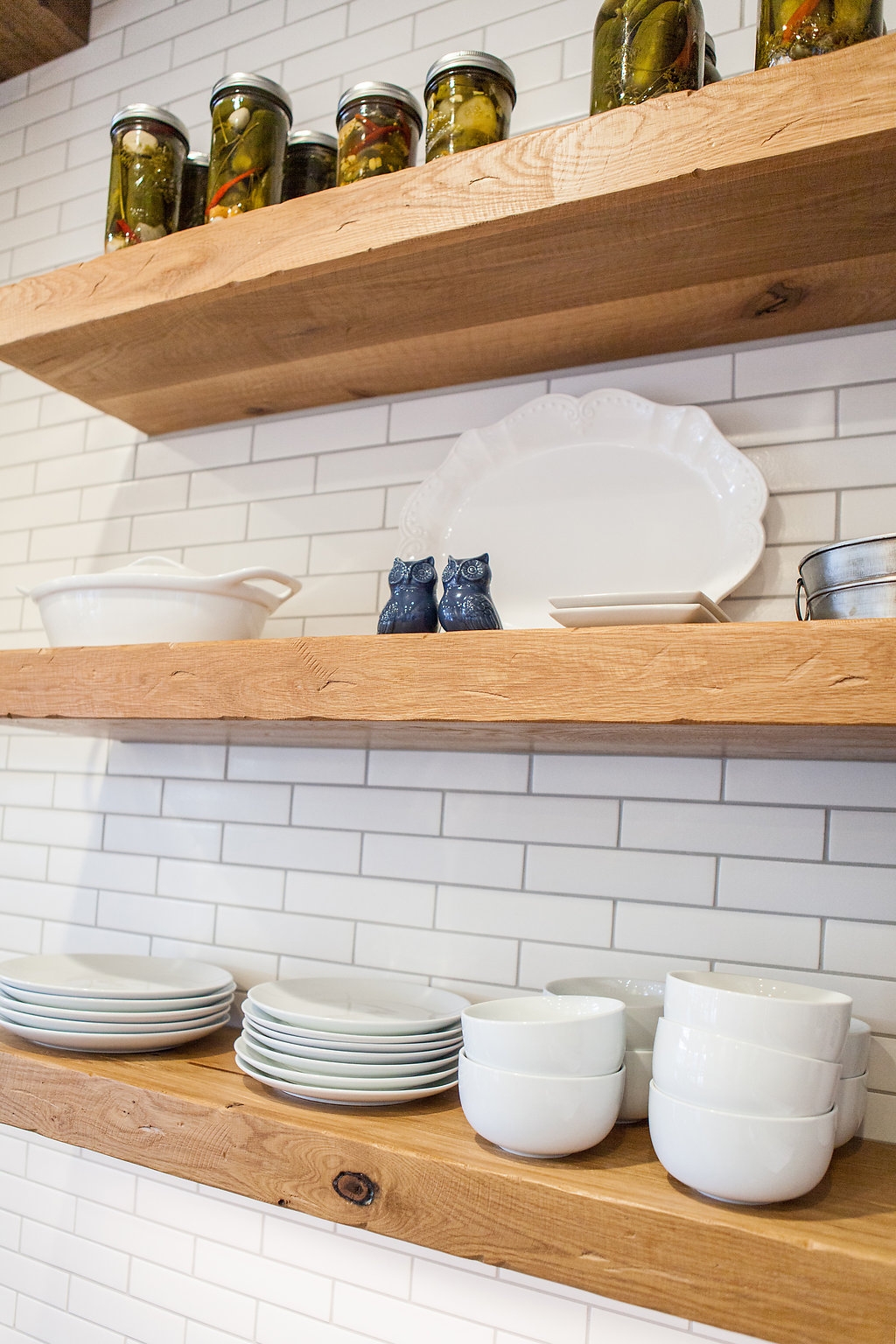 It seems that the classic subway tile is "cementing itself as a style element of our generation," according to designer Bobby Berk. Whether you use it to create a sense reminiscent of an old farmhouse, or to include subtle texture with modern, clean lines, this classic tile will not disappoint.
Escapism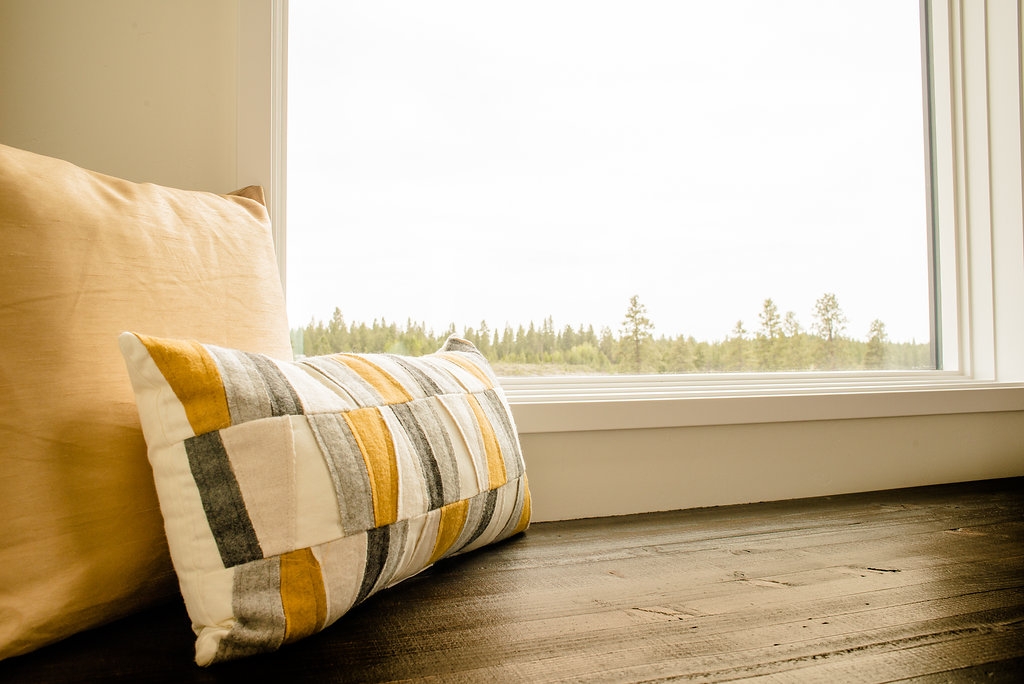 Expect to see more simple nooks for reading, resting, or retrieving. Whether it's a simple window seat, a meditation room, or something more unique, creating space to quietly unplug will become increasingly popular.
"With an ever-increasing amount of time spent in front of a computer or smartphone screen during the day…there will be a greater desire to create spaces in our lives devoid of digital distraction," says the team at Nathan + Jac.
Marble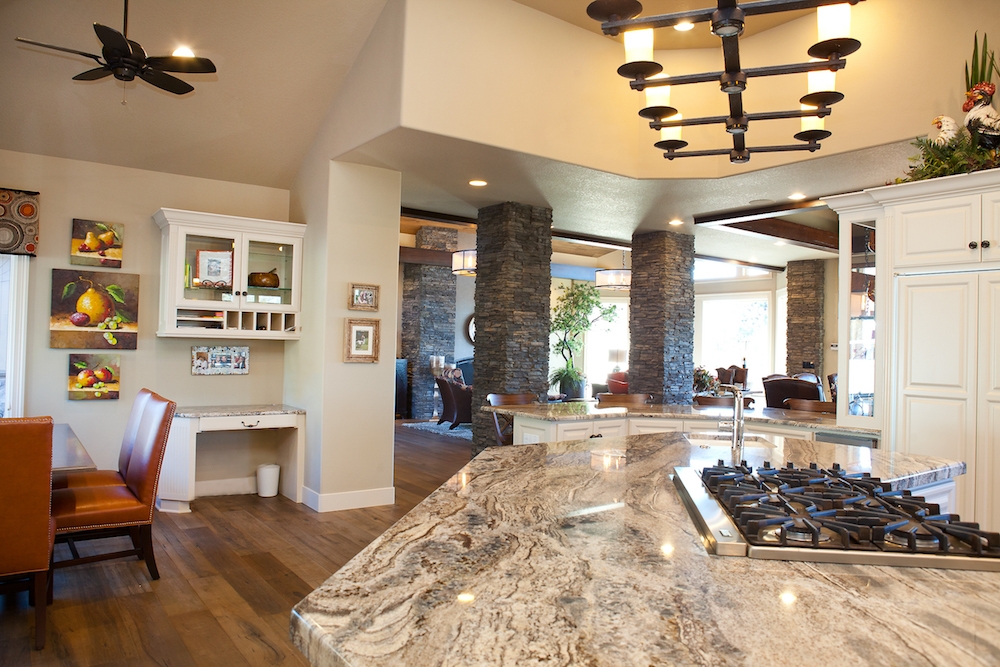 Marble is where it's at for 2017 – according to many design watchers, including the folks at Elle Decor, House Beautiful, and Apartment Therapy. Consider using this "gorgeously veined" stone (or inspired prints and patterns) throughout your home to make a big impact. In addition to intense durability, and ancient reverence, marble can make your home feel notably luxurious.
A Touch of Nature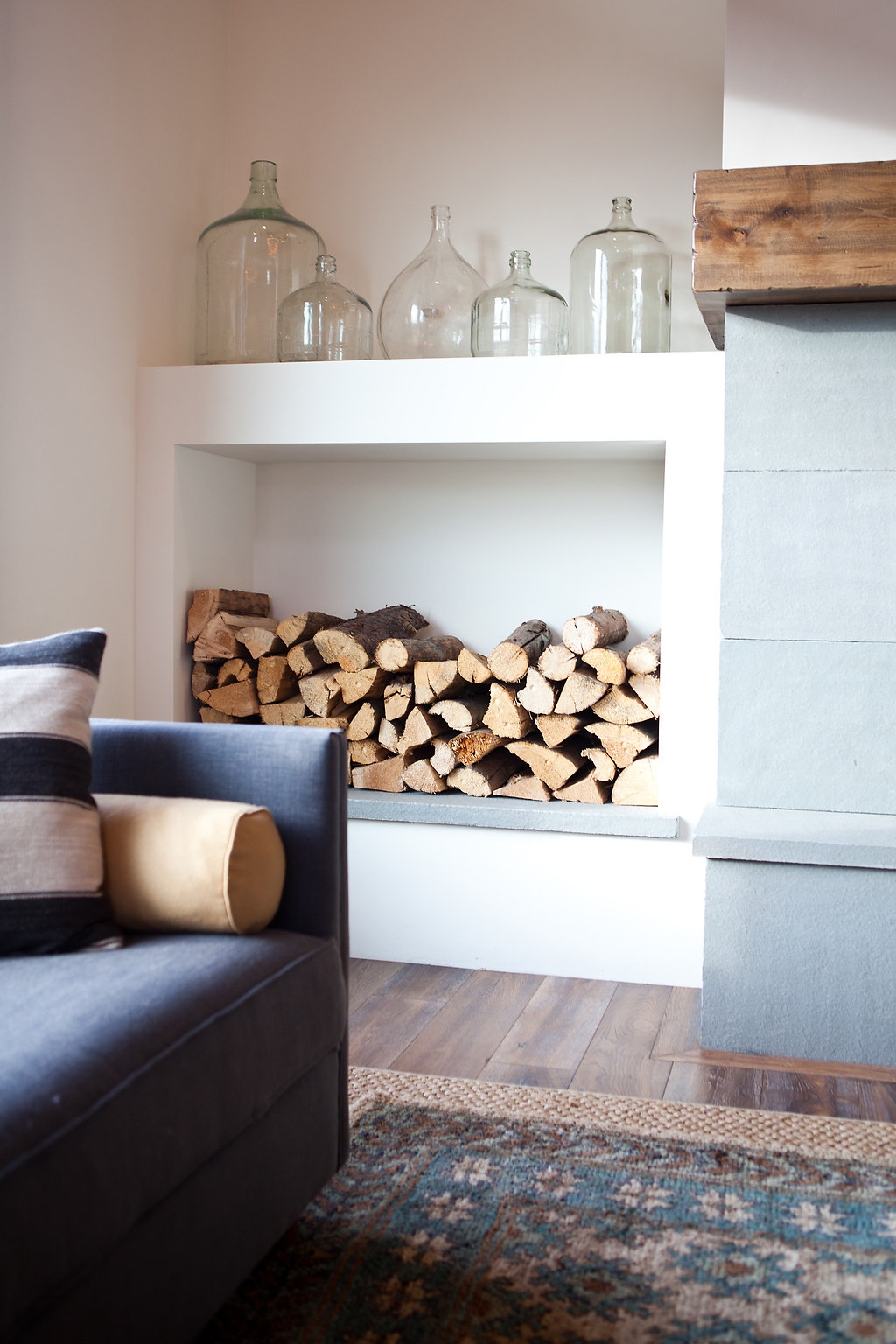 We are long-time advocates for incorporating natural elements in home design and decor. We have always felt that organic materials like wood and stone connect a home the surround natural world- especially in Bend, Oregon. It's recent rise in popularity also stems from the uniqueness of each piece, compared to manufactured surfaces and finishes.